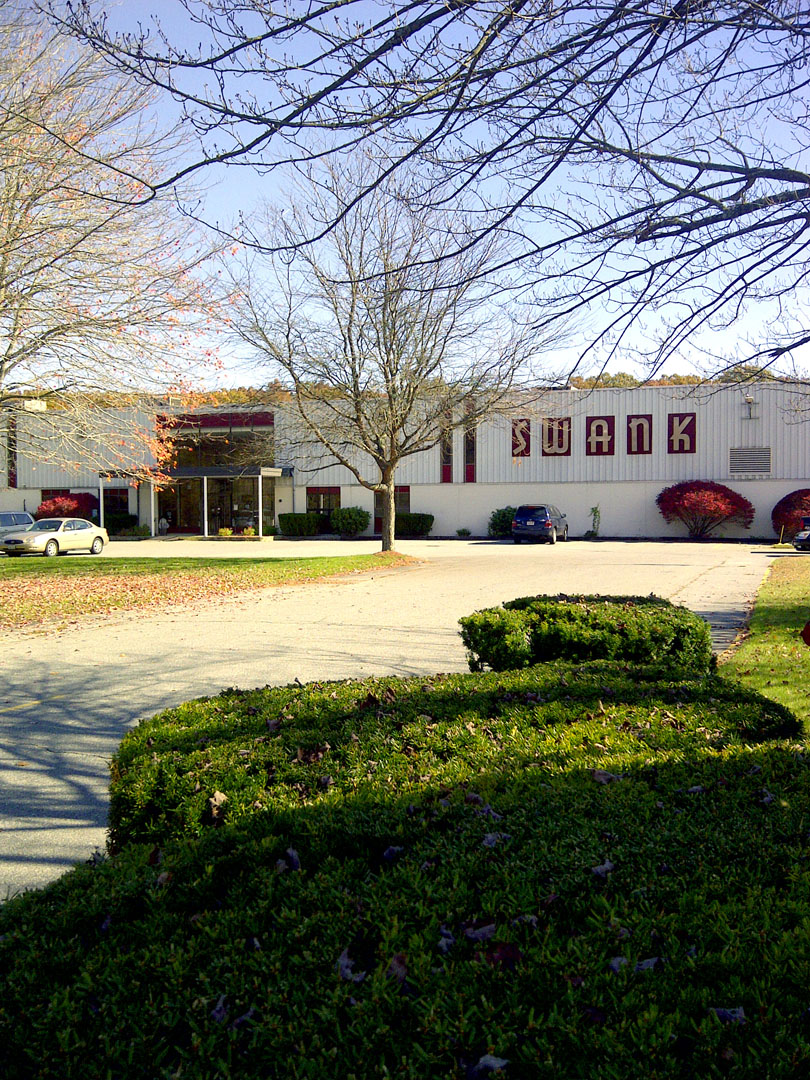 The property comprises approximately 242,000 square feet of office, warehouse and distribution space on 13.6 acres. The property is a single story steel-frame building and was previously leased to Swank, Inc. on a NNN basis for over 40 years.
Location: The building is located within the City of Taunton, Bristol County, Massachusetts. Taunton is located in southeastern Massachusetts, approximately 32 miles southeast of Boston, 20 miles northeast of Providence, and 26 miles from Cape Cod. Historically a heavy industry city with textiles, heavy machinery, brick manufacturing, iron works and shipbuilding, all-important economic forces in the area, Taunton lies 10 miles upstream on the Taunton River from Fall River, MA deepwater port. Taunton is not only the largest city by land area in Massachusetts, but it is one of the largest by area in the nation. Taunton is situated 20 miles from five major urban areas with an aggregate estimated population of 1.5 million.

Taunton benefits from its location near the intersections of Interstate 495, Routes 24, 44, 138 and 140, all of which provide good access to Boston, Providence, and points north and south via Interstates 95, 195, and the 93 corridor.
The site has clear visibility and frontage along Joseph E. Warner Boulevard, approximately 1.5 miles from Route 44, 6 miles from I-495 and which intersects with I-95 approximately 10 miles from the closest junction. Generally, the site represents a desirable parcel of land within the City of Taunton with good overall access to all major routes and interstates.